About us
---
We are developing communication products which fulfill the highest quality standard called for in Air Traffic Control (ATC). High availability of hardware and software combined with performance test ensure long term operation usage in the field, leading to high operation satisfaction and proven reliability. We continuously push innovations to keep up with evolving procedure and standards in ATC. We are proactively integrating tomorrow's needs and standards to form a long-term partnership with our customers.
As the most important international entity of the former Schmid group, and the worldwide competence center for the Schmid ICS 200/60 products, having more than 20 years of uninterrupted existence, we take care for our customers, for which we build, support and maintain their systems. There are more than 330 Schmid ICS 200 / 60 and follow up reference systems throughout the world, with more than 4000 operator positions in use.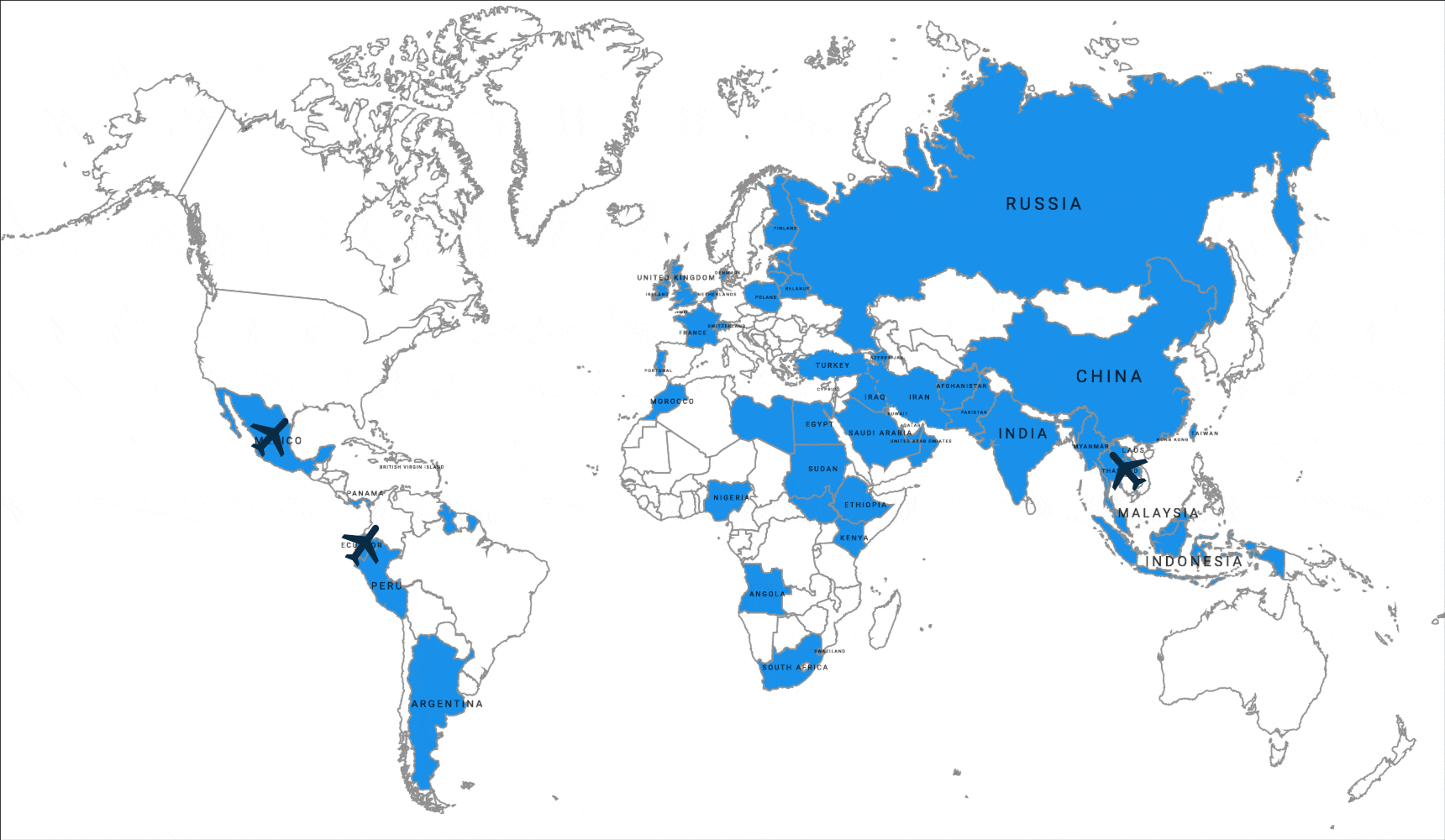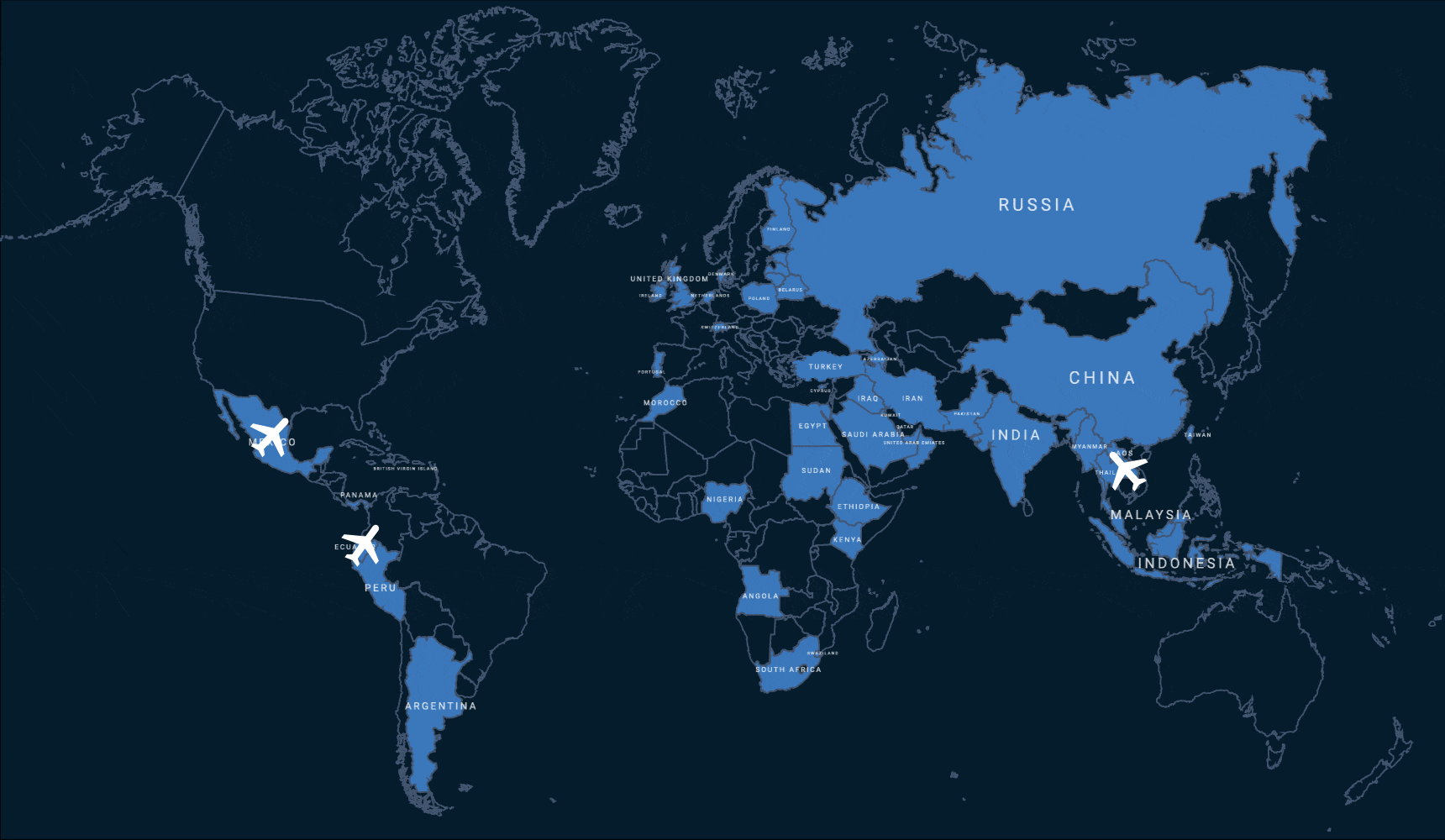 Swiss precision on a global scale
---
For more than 20 years we hold and own, master and develop the entire technology platform from hardware design and manufacturing, source coding, the system and testing software and the firmware for the Schmid platforms, and together with our colleagues from the Comsuisse Group from Switzerland, Czech Republic, Ukraine, China and other places in the world, we are working on the future challenges of the future Air Traffic and command center structures.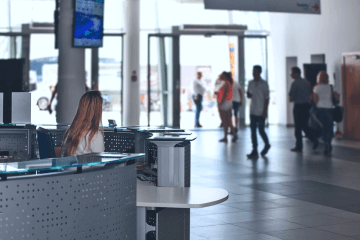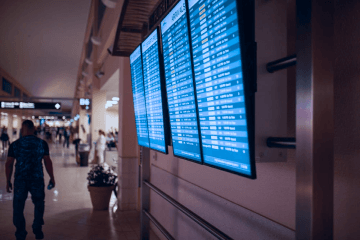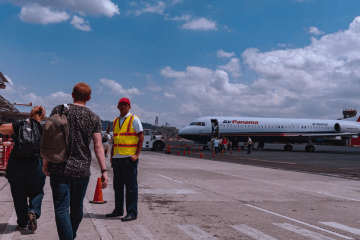 What we do
---
Products
ICS 200/60 Components, IPCS 1200/800 Components, Watson Modems and Network engines, Manuals, Software Patches
Go to products
Services
ICS 200/60 and IPCS 1200/800 : maintenance and support, training, software upgrades, AI based interactive support tools
Go to services
News
---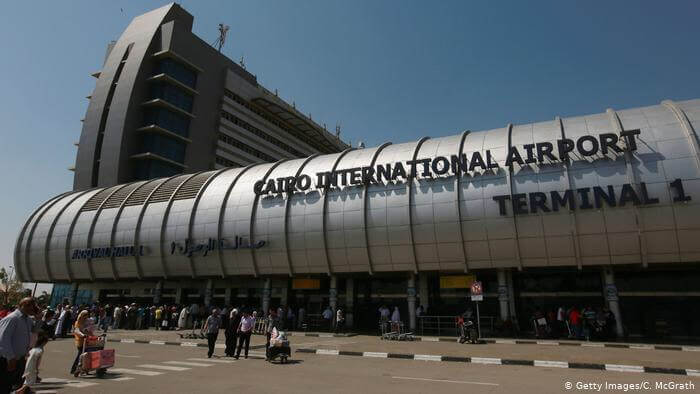 Schmid Telecom Singapore PTE Limited, as part of its worldwide maintenance activities for the ICS 200/60 and IPCS 1200/800 systems, was granted an exclusive maintenance agreement for the Egypt's very modern and sophisticated VCS systems (ICS 200/60).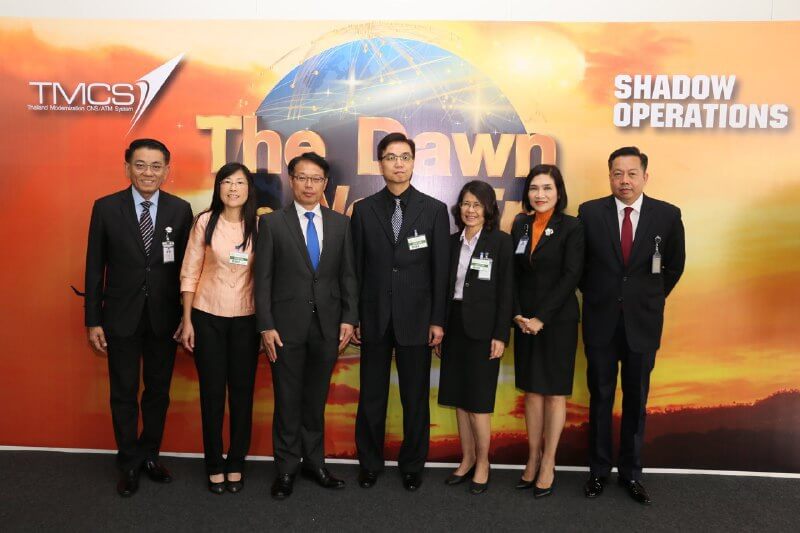 "TMCS, one of the worlds largest and most modern systems, integrating airports and ACC's of an entire region, goes into operation. This entire TMCS VCS system was planned, engineered, installed and configured by Schmid Telecom Singapore PTE Ltd.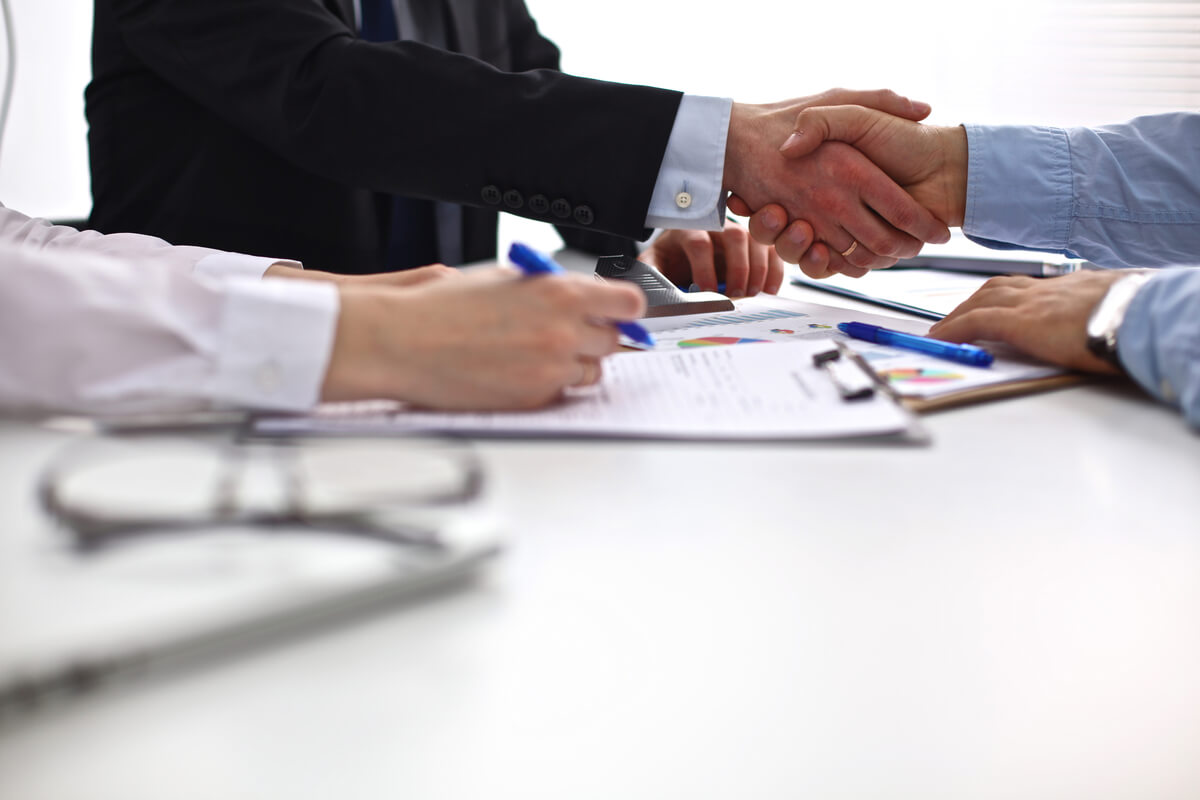 After the acquisition of Schmid Telecom Singapore PTE Ltd, the worldwide competence center for the ICS 200/60 and the IPCS 1200/800 systems and owner of the ICS 200/60, myVCS and 1200/60 system software and firmware rights and source code, the acquisition of Schmid Telecom Beijing