Schmid Singapore completes installation of a very large south east Asian regional system
"TMCS, one of the worlds largest and most modern systems, integrating airports and ACC's of an entire region, goes into operation. This entire TMCS VCS system was planned, engineered, installed and configured by Schmid Telecom Singapore PTE Ltd. "We are pleased to see this system go live, after several years of hard work of our engineers. This demonstrates our capacity to plan, build and maintain large safety critical systems based on our group's Swiss precision technology" said Ronnie Chew, global head of application engineering, based in Singapore.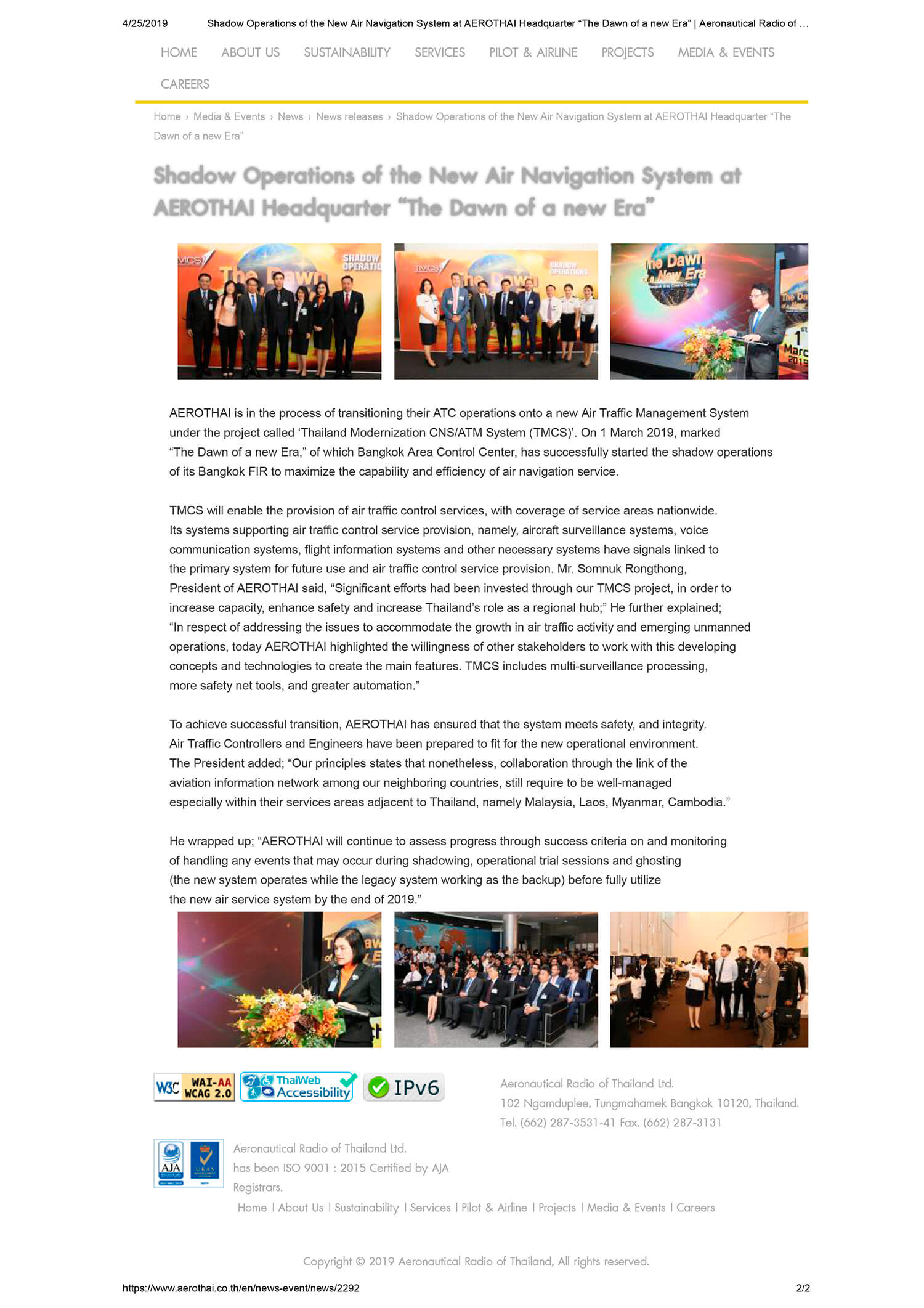 Also you may like
---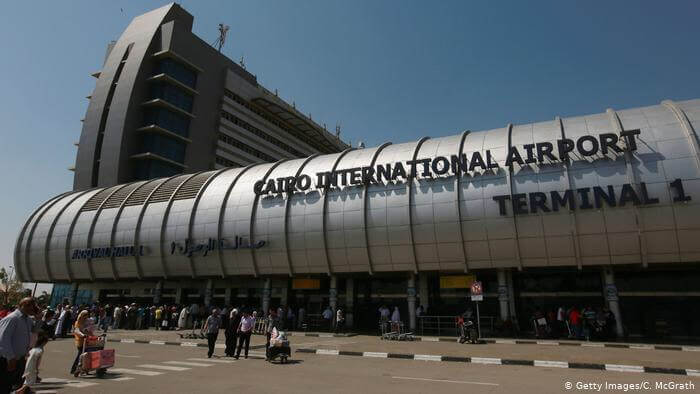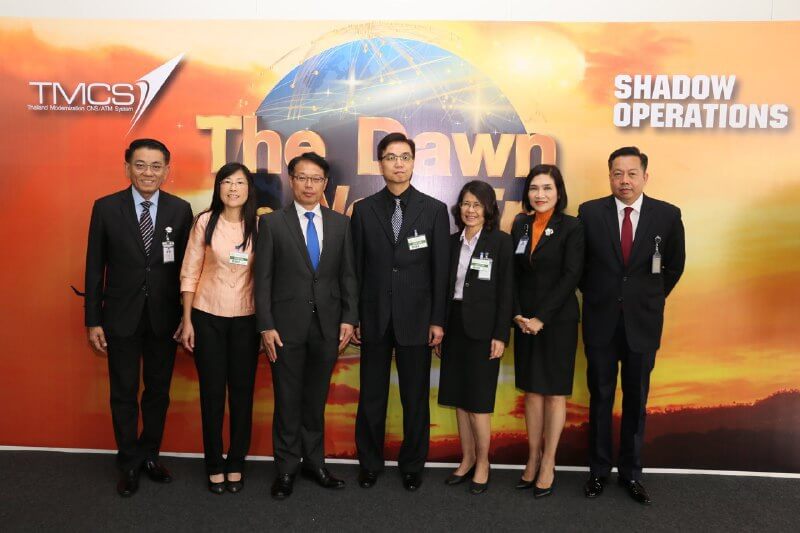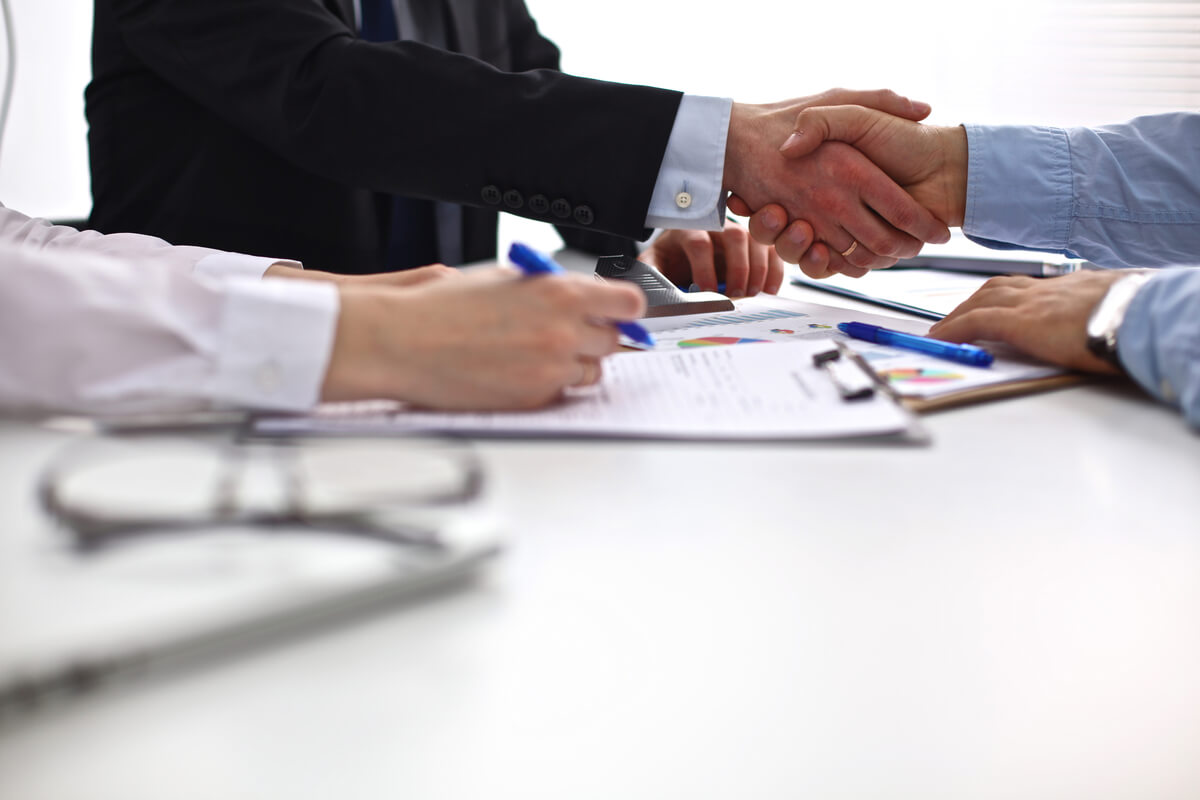 Comsuisse acquires Schmid Telecom Russia and Schmid Telecom India
After the acquisition of Schmid Telecom Singapore PTE Ltd, the worldwide competence center for the ICS 200/60 and the IPCS 1200/800 systems and owner of the ICS 200/60, myVCS and 1200/60 system software and firmware rights and source code, the acquisition of Schmid Telecom Beijing
July 2018
Follow the news
Highly availability of hardware and software combine with performance test ensure long term operation usage in the field lending to high operation satisfaction and proven reliability.