Schmid announces substantial maintenance agreement for the Cairo airports
Schmid Telecom Singapore PTE Limited, as part of its worldwide maintenance activities for the ICS 200/60 and IPCS 1200/800 systems, was granted an exclusive maintenance agreement for the Egypt's very modern and sophisticated VCS systems (ICS 200/60).
The agreement includes knowledge keeping, on site inspections, online support, trainings and delivery of components. "We are happy to be able to show our capabilities as a leading complete system provider for VCS, which include planning,manufacturing, installing and maintaining of our Swiss engineering based high precision hardware and software systems on a global basis. We are able to provide such a high level of engineering thanks to our ownership of the system source code and the firmware, our manufacturing processes, and our engineering staff with many years of experience " said Ernst Kaelin, global head of Sales, based in Switzerland.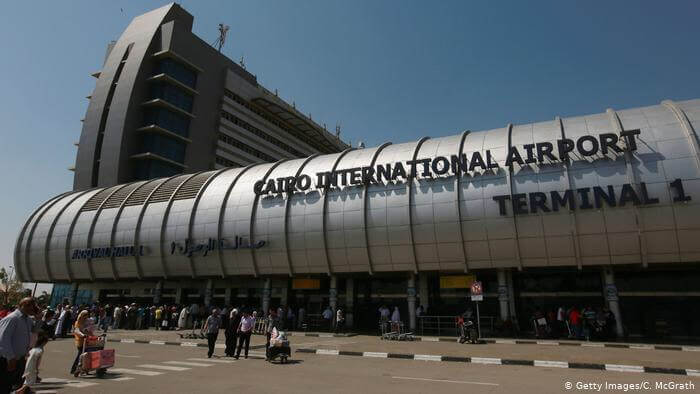 Also you may like
---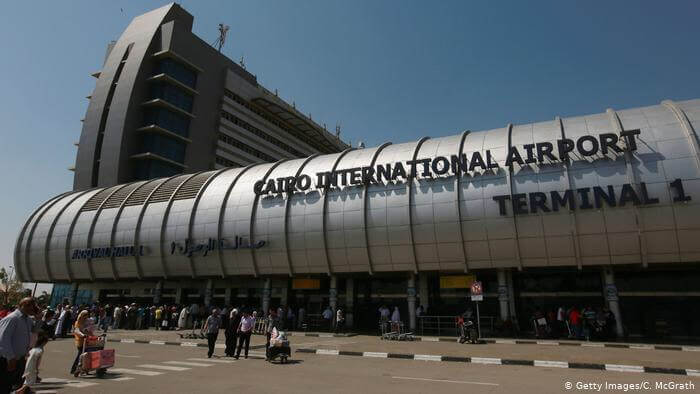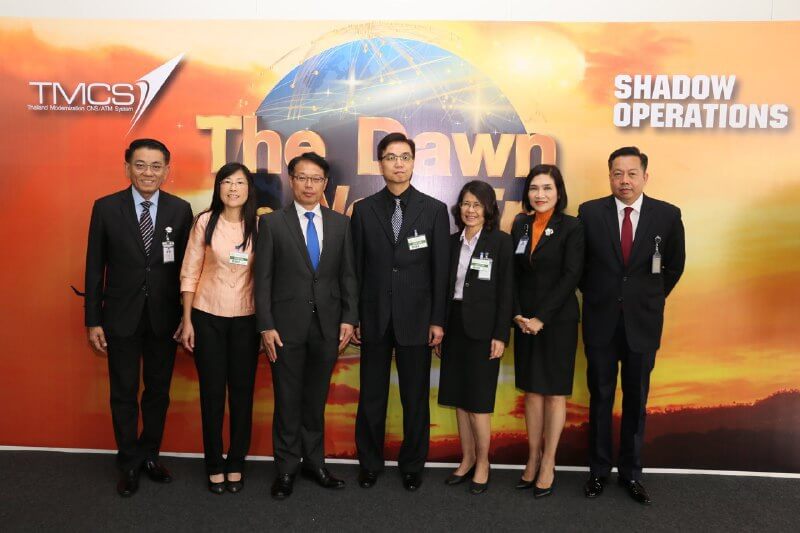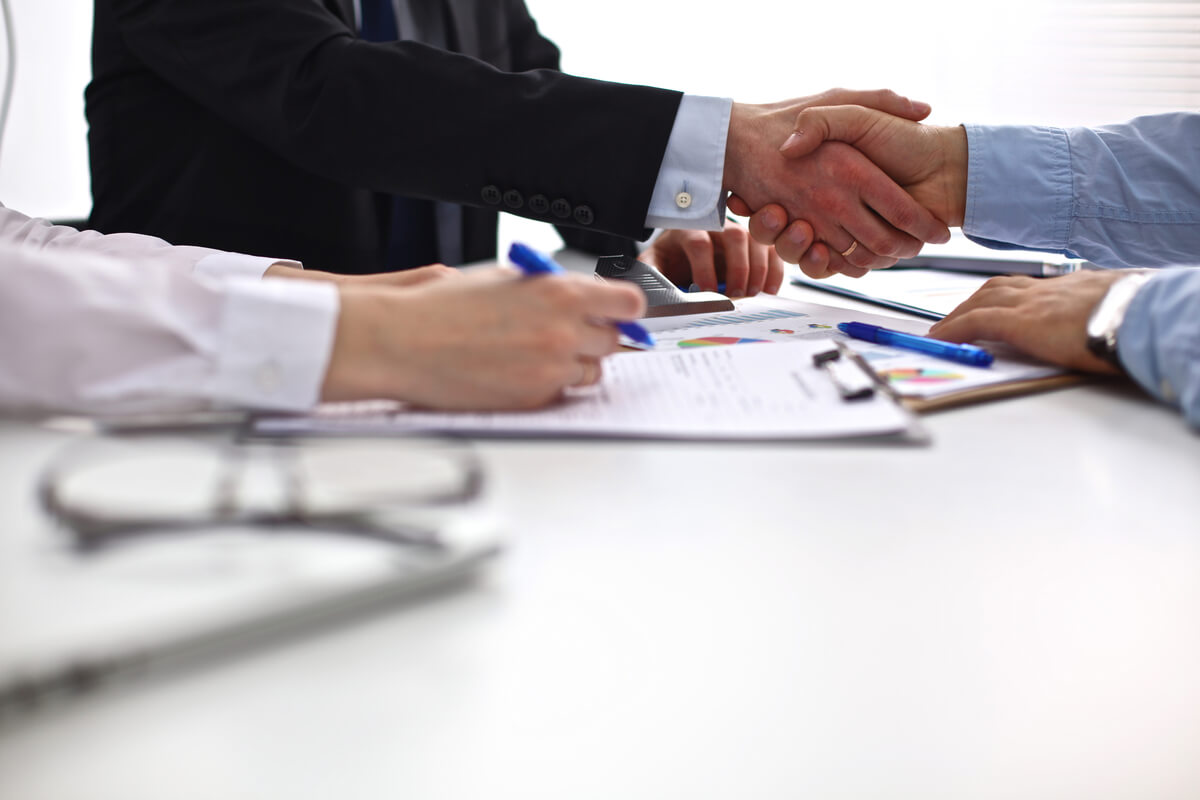 Comsuisse acquires Schmid Telecom Russia and Schmid Telecom India
After the acquisition of Schmid Telecom Singapore PTE Ltd, the worldwide competence center for the ICS 200/60 and the IPCS 1200/800 systems and owner of the ICS 200/60, myVCS and 1200/60 system software and firmware rights and source code, the acquisition of Schmid Telecom Beijing
July 2018
Follow the news
Highly availability of hardware and software combine with performance test ensure long term operation usage in the field lending to high operation satisfaction and proven reliability.