Maintenance & Support
---
Periodic Health Check
Software Support Services
Hardware Maintenance Services
Repair Services
Spare Part Support Services
Software Maintenance Services
Software Support Services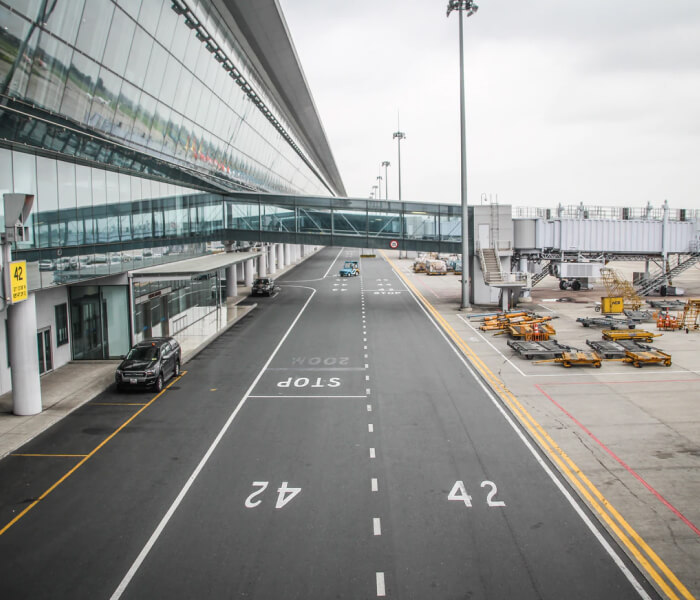 Training
---
System Supervision and Maintenance Training
The supervision and maintenance training contains a theoretical base part about the system concept and knowledge of the ICS 200/60 hardware modules, a practical part including installation aspects, diagnostics, fault finding and repair by exchanging hardware modules.
Training documentation for System Supervision and Maintenance Training (CD or Memory Stick)
System Configuration and Management Training
The system configuration and management training provides the knowledge of all system functions and includes system operation, system configuration (system and operational parameter setup) and supervision. The main subjects of the system configuration part of the course are planning and setup of the system and operational parameter database and its modification, test and validation.
Training Documentation for System Configuration and Management Training (CD or Memory Stick)
System Operational Training
The operator training is designed for the daily users of the system ICS 200/60, so they can be familiar with the touchscreen layout and capabilities. This course consists of classroom instruction and practical exercises. The subject areas include the use of the ICS 200/60 operator position equipment for intercom, telephone and radio communications.
Training Documentation for System Operational Training (CD or Memory Stick)
Upgrade & Extension
System software release upgrade and extension are also available:
- Release Upgrade as Maintenance Precaution
- Corrective Software Maintenance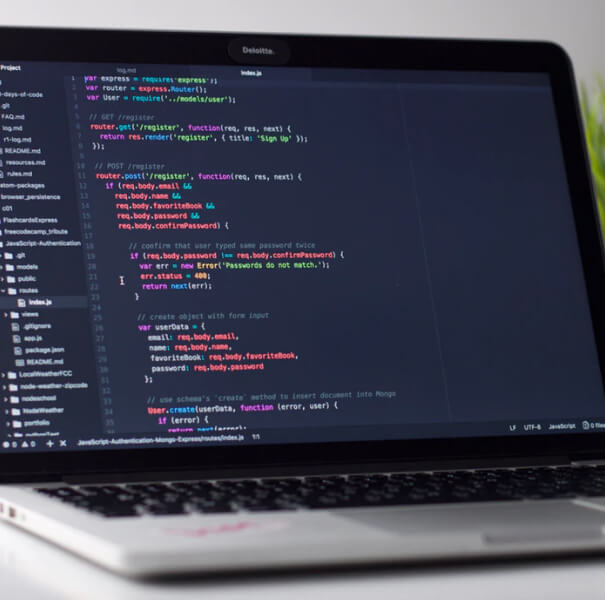 System Upgrade Services
ICS 200/60 of Schmid Telecom Singapore is under continuous development. To support the latest communication standards and new features, periodical upgrades of the system to the current release are required.

System Extension Services
Systems of all sizes and complexity are based on the same set of components enabling customers to grow and adjust the solution to upcoming needs and to future changes in air traffic management.
Installation Supervision Services
Supervision tasks such as installation of the cabinets, operator positions, system management workstations, wiring between operator positions and central equipment cabinets, wiring between the Intermediated Distribution Frame (IDF) of the cabinet and the Main Distribution Frame (MDF) are usually offered to accomplish the installation of ICS 200/60 systems equipment.
Interactive based AI support tool
---
Our maintenance services include personalized protected access to:
The knowledge and real time configuration base, price list, agreements, knowledge keeping and some of the world's highest technology support tools based on Artificial Intelligence, such as:

Self learning case history



Real time LED positions reader


Slave function (backpack).
If needed, an online support access to our application engineers with tens of years of experience is available 24/7.